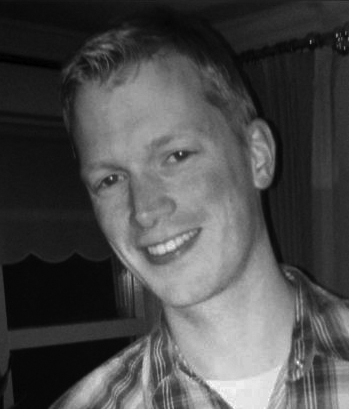 With a passion for music and videogames, composer Maarten Bonder was born in Enschede,
The Netherlands on September 2, 1987.
With a focus on composing in many different music genres, his music adds another dimension
to the games he is scoring. Along with composing, Maarten has created the sound design for
various game titles and other projects.
His career as a composer began in January 2009, when he started working for game developer
Youdagames, composing the music for titles such as Youda Legend: The Curse of the
Amsterdam Diamond, Youda Sushi Chef and Legacy Tales: Mercy of the Gallows,
along with all the sound design for these games.
After graduating as a Bachelor of Music in June 2010, Maarten continued studying composition
and music for games during his Master course MediaMusic at the ArtEZ School of Music,
for which he graduated in July 2013 as a Master of Music.
Focusing on game audio and interactive audio, he is currently exploring the possibilities of
game audio middleware such as Audiokineticís Wwise and Firelight Technologiesí FMOD.
In support of all this, Maarten had lessons from ĎAssociate Professorí Tom Holkenborg aka
Junkie XL.