Welcome to Maartenbonder.com - Home of award winning composer & sound designer Maarten Bonder
BattleBards music releases - 08/22/2018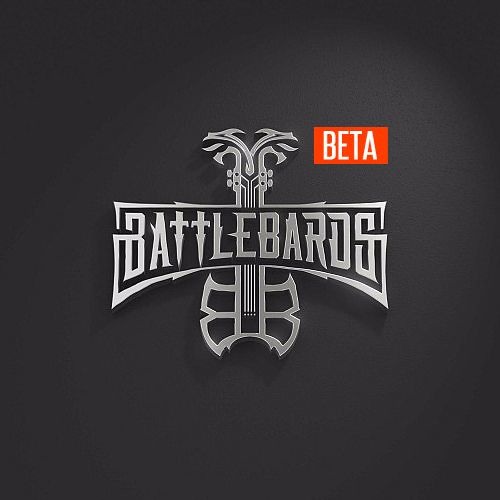 The past few months 3 of my music tracks were released on BattleBards, to enhance your Tabletop gaming experiences.
The 3 tracks that are now available are: Divine Beauty (on the "Heavenly Plane" album), Grand Market of Rel Mastra (on the "Centers of Trade" album) and War Preperations (on the "Fighter Academy" album).
You can also listen to these tracks on my SoundCloud. Have a listen to "Grand Market of Rel Mastra" below!
------------------------------------------------
Cublast HD released! - 04/28/2017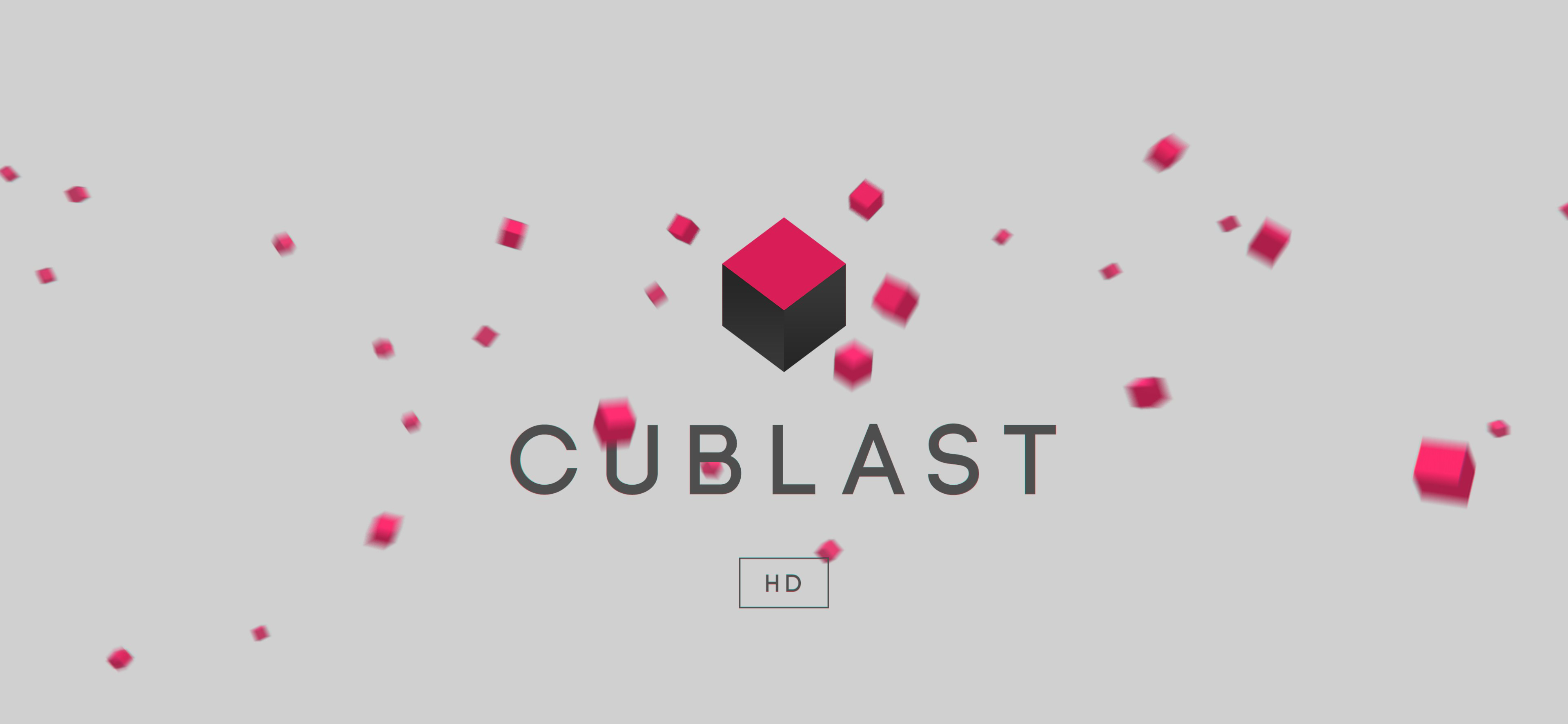 Cublast HD has been released on Steam today! These last 6 months I've been working with ThinkFast Studio on this game
and it's finally here :)
You can grab your copy here, on Steam. An Xbox One release will follow later this year.
Check out the Release Trailer below for a little sneak peek of the game and its soundtrack and SFX!
Happy Blasting!
------------------------------------------------
Cublast HD Indiegogo campaign launched! - 12/27/2016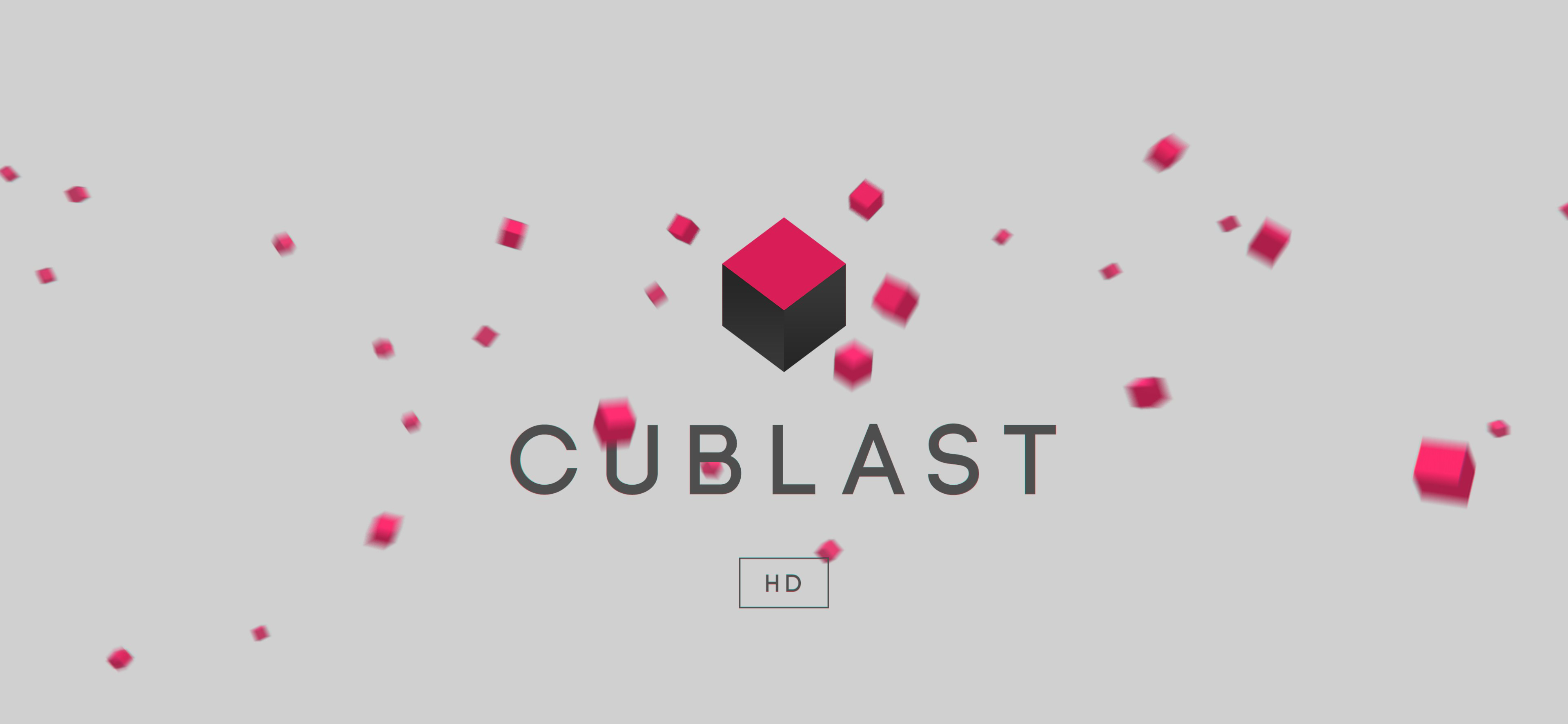 I've recently started working on a new game called Cublast HD with the awesome folks of ThinkFast Studio and we need your help to make Cublast awesome! If you can, please donate and help yourself too, to a gamekey for this awesome game!
Check out the trailer below for a little sneak peek of the game and its soundtrack and SFX!
------------------------------------------------
Want to license my music? - 12/07/2016

Hello friends!
A lot of my music can be licensed, for use in your own projects, so I have added a little menu item on the top of this page.
Just click on 'License music' in the menu bar and you will be taken to Pond5, a great site where I am selling a portion of my music.
And this library is always growing! New tracks are added every month, so I'm sure there's something that you like and can use for your film, game, advertisement, or other project.
------------------------------------------------
Lanterns' Watch - 05/11/2016
I've been working on a new project in the past few months and we recently revealed the name of our game for the first time!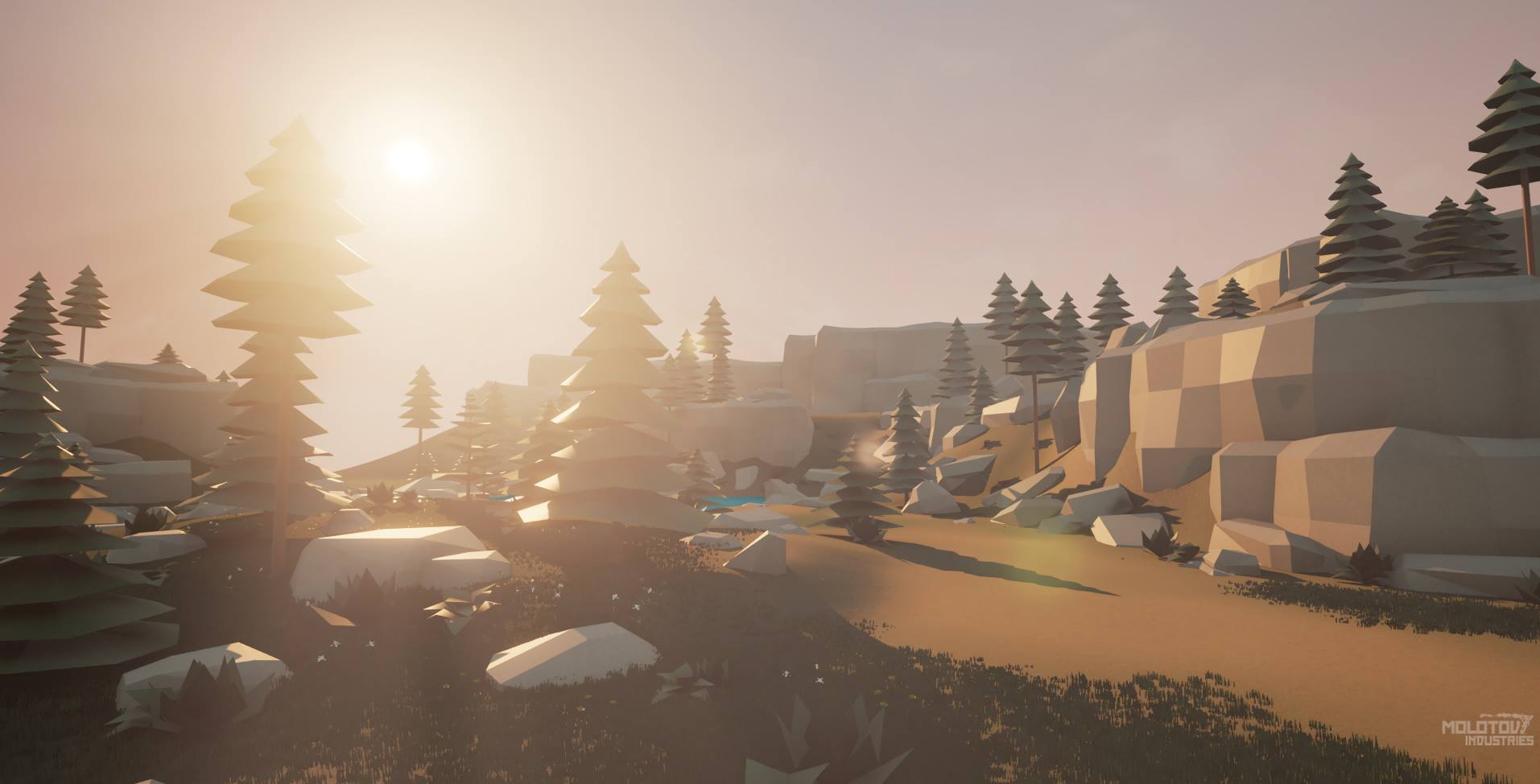 Lanterns' Watch drops players into the boots of Sentinels: unlikely heroes who harness the power of Solanium Lanterns to combat the terrifying and all-consuming Darkness. A combination of roguelike and action-rpg genres, players will be challenged to strategize and make the most of their abilities to combat a diverse range of fearsome enemies. Successful engagements and objectives will provide players with Light, a powerful resource used to enhance their characters in a roguelike-style progression system through upgrades to their weapons, gear, abilities, and more. Beyond that, Light will be used to fuel player's powerful Lantern Abilities, as well as remove the cancerous blight of Darkness throughout the world around them. Failure to properly manage this resource will see player's meet an untimely demise. Will that be you, or will you master the power of the Lanterns and save the world of Byretium?
I'm thrilled to be working with Molotov Industries as the composer for this game!
We now have an Indie DB page where you can get all the latest updates: http://www.indiedb.com/games/lanterns-watch
For more updates and more music, check back soon or follow us on Twitter and Facebook.
------------------------------------------------
Global Game Jam 2016 - 02/05/2016
Last weekend was the Global Game Jam and I teamed up with the nice folks of Firedroid games to create a game within 48 hours. This time in my hometown Enschede.
The theme this year was 'Ritual' and we made a cool looking game where you have to obey to an AI with an Obsessive Compulsive Disorder, so this is not your standard platformer! See the game page for more details.
Check out the music below!
------------------------------------------------
Happy new year! - New project - 01/22/2016
Happy new year everyone!
It's been a while, but I can finally reveal a new project I'm working on: "Project Grim" (working title).
I can't reveal much more at the time, but it's promising to be a very exciting game! I, for one, am happy to be working with such a talented team!
Check out our first Alpha version in action in the video below, featuring some demo music which I composed for the game. Stay tuned for more!
------------------------------------------------
Facebook - 04/30/2015
I now have a Facebook page! Better late than never, right?
Like my page to receive some more detailed updates and thoughts about my projects and music. See you there? :)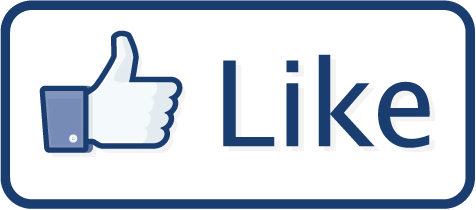 ------------------------------------------------
Renegade X - Beta 4 launched! - 03/24/2015
Beta 4 of Renegade X has just been released with some MAJOR updates and new additions like new maps and an all new in-game music jukebox :) Download the game here.
For this beta I remixed 'Just Do It Up!', a classic Command & Conquer track from composer Frank Klepacki, which was also used in the Beta 4 launch trailer
Check out the trailer below!
The track can be downloaded here (right-click and 'Save As...'):
- Just Do It Up! (Renegade X Mix)
If you prefer a lossless version of the song, then please head to my SoundCloud or Bandcamp page.
Additionally, you can now license the GDI and Nod victory and defeat tunes, from Renegade X at my Artist Page at Pond5. So if you've been wanting to use the victory and/or defeat themes for your own commercial projects, now's your chance!
Look for the following track titles:
- Victory is Ours (GDI Victory)
- Limitless Power (Nod Victory)
- All For Nothing (Nod Defeat)
------------------------------------------------
Music available for licensing! - 02/28/2015

Hello friends!
Did you know you can license some of my music for use in your (commercial) projects at Pond5?
Simply head over to my profile page there and look for a track of your liking.
There's a variety of different styles available to choose from and I'm constantly adding new stuff!
Some of the original compositions used in Renegade X, including Time To Rock 'n Roll (great for trailer music) and Tension Rising (great for suspense), can now be used in your own, commercial projects.
This week, through March 6th, you can buy my music at Pond5 with a 20% discount!
(Use promo code: SPRINGHERE during checkout)
------------------------------------------------
Stratego single player app release - 02/10/2015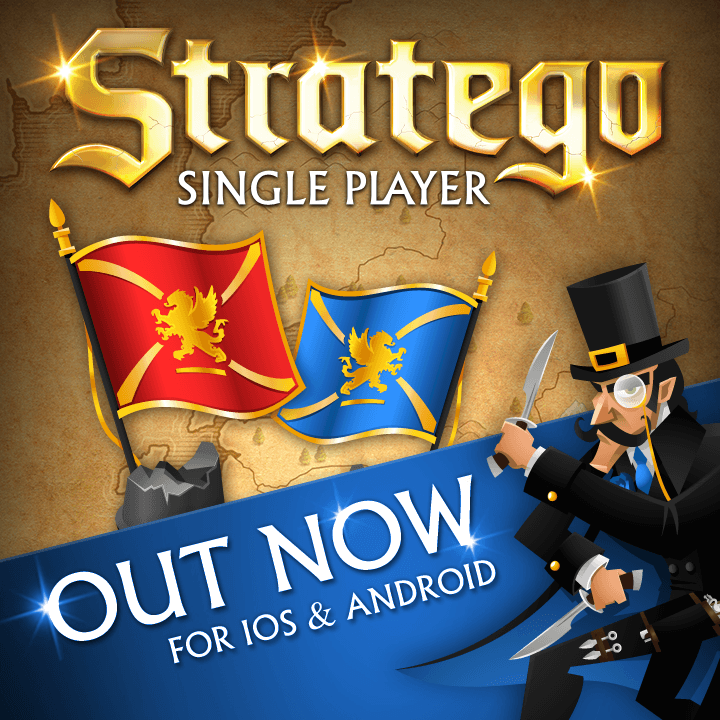 Today, the Stratego app has been completely renewed and the singleplayer version is now available for iOS and Android!
Developed by Youdagames, I composed music and created sound effects for this game.
You can listen to the Main Theme below this post!
Be sure to check out the game on your favorite platform!
App store: https://itunes.apple.com/app/stratego/id398975927?mt=8&uo=4&at=11lPJ8
Google Play: https://play.google.com/store/apps/details?id=com.youdagames.stratego
------------------------------------------------